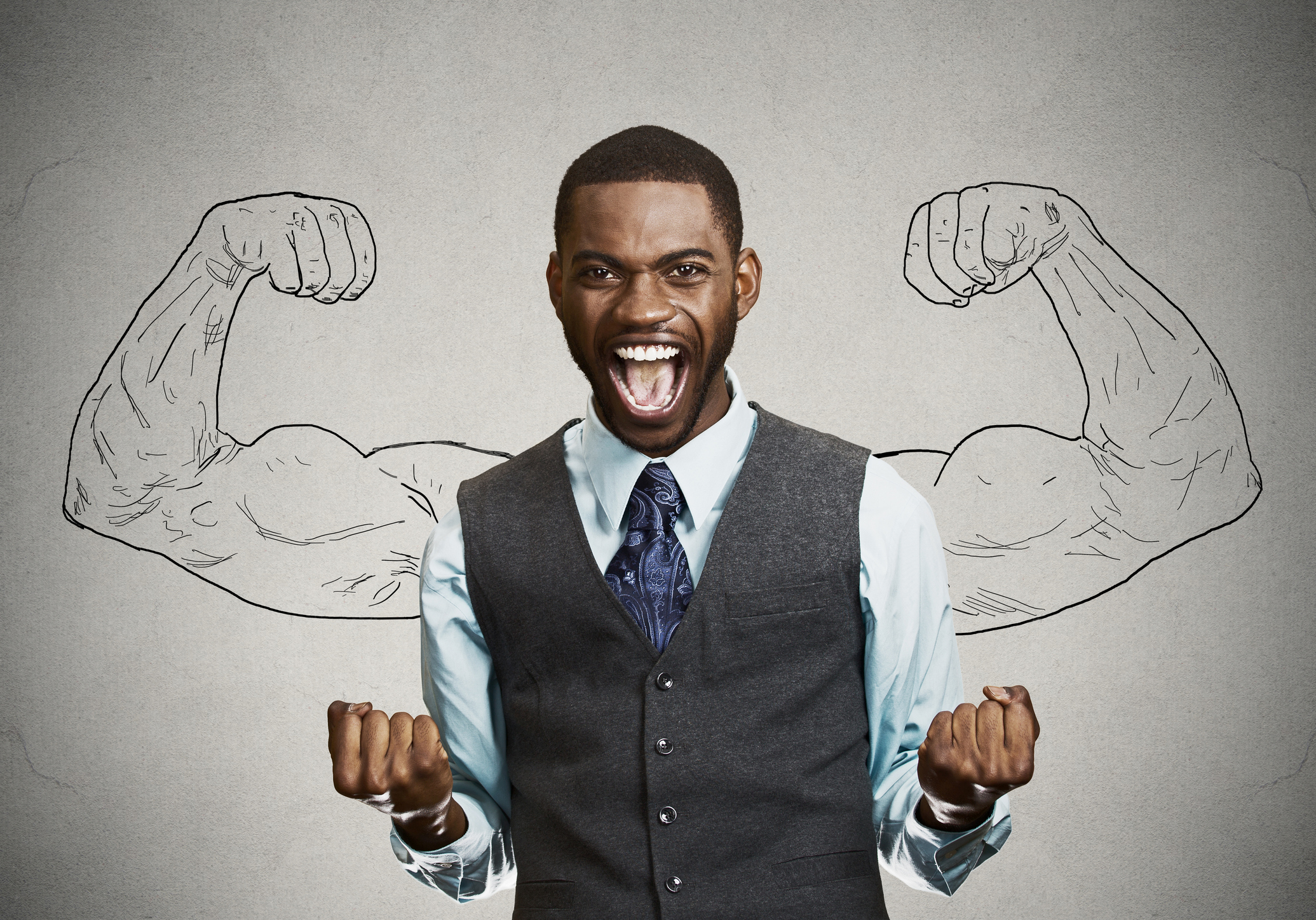 There are many personal and professional coaching models. Dr. Richards and her team are personal consultants who work in partnership with their client, it's a collaboration. Coaching can benefit almost anyone in almost any situation. Dr. Richards and her team have clients with various coaching needs. We can address short, specific or long term matters specific to YOUR goals. The team of coaching consultants have a gift for helping others achieve their goals and reach their maximum potential.
Personal Consulting will coach you to identify your GOALS and AMBITIONS, and make a plan to achieve them. The consultant works as a coach to help you identify what is important to you, how to go about getting what you want for your life and what God wants for you. In addition to years of training, they have learned to exercise their God inspired gifts and talents to help others of all ages. The consultants have a gift for helping people achieve their goals and potential while collaborating with them. Clients are bound to GROW and improve one step at a time.
Our team will help you personally!
Individual development

Tap into true confidence

How to confidently say "no"

Discover your calling and purpose

Guide you to deep "inner" work

Develop resilience

Overcome barriers

Redesign and transform
Our team of coaches will help your professional development!
Understand your strengths as a leader

Develop leadership skills and strategies

Improve your communications skills

Increase your executive presence

Build collaborative networks

Strengthen relationships with direct reports, peers and superiors
Together we create a partnership based on trust and mutual responsibility, an atmosphere that encourages experimentation, risk-taking, growth, and accountability. We help our clients find creative solutions to the challenges they face, step out of their comfort zone, learn, and grow.
If you decide to work with Dr. Richards' team you can EXPECT to:
Understand what is important to you, your strengths and abilities

Discuss your needs and help you establish your goals

Understand what it is you want to achieve

Clarify your thinking around your aims and ambitions

Prioritize and plan the steps needed to achieve them

Monitor progress with you and help you build on your success

Review key stages to consolidate new learning and habits

…and countless other services.
Personal Consultants are solution focused. They DO NOT spend time analyzing or worrying about problems and their causes, they are more interested in effects and outcomes. Though they have expertise, a Personal Consultant does not provide expert advice or instruction, they coach their clients by identifying natural strengths and successes while building on them. Professor Richards Consulting offers an array of services.
Consulting Topics:
Career Change

Entrepreneurship

Wellness & weight loss

Step parenting

Fertility

New Baby

Divorce / Remarriage

Later in life marriage

High Risk Pregnancy

…and a world of other wellness, family, career & transition
Personal Consulting helps the client improve and grow as a person, moving towards their goals and ambitions, while amplifying or developing their creative mind-set.

Personal Consulting is useful for:
Devoting some time to what you want in your life

Improving personal decision-making

Increasing resiliency and reducing stress

Developing a greater sense of control and peace of mind

Building confidence and self-esteem

Understanding / focusing on personal and professional goals

Identifying the client's passions, desires, values and priorities

Sorting out what is important to the individual and enabling them to move towards it or do more of it…and countless other benefits
The nature of the personal consultancy process is a coaching model that requires clients and consultants to develop a confidential partnership that is mutually trusting, respectful and focused. Success always belongs to the client. The Personal Consultant is the facilitator. Contact us to discuss your NEEDS. We can work remotely. Inquire about Personal Consulting virtually. Professor Richards Consulting offers a helping hand. Let's talk!!!